At Truecast, I design, develop, and program websites. I also build web apps that power websites like yours.
Services

I design websites for clients that adapt to a wide range of screen sizes using the latest technology to create usable interfaces.

I write custom and reusable web software to power your site and make it easy to manage.
I provide website server hosting including email and a host of other server services.
Recent Work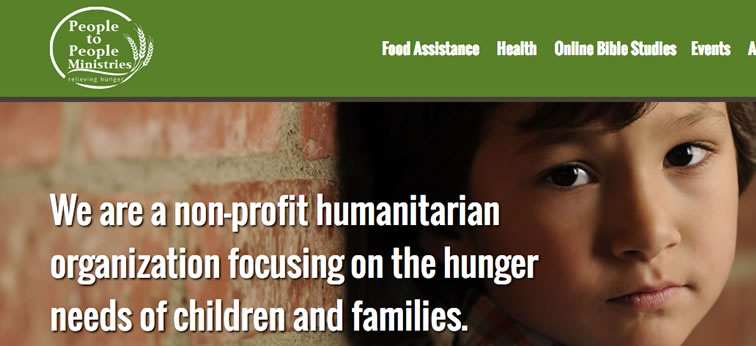 Redesigned website with media players, article database, recipe database, cooking videos, product store.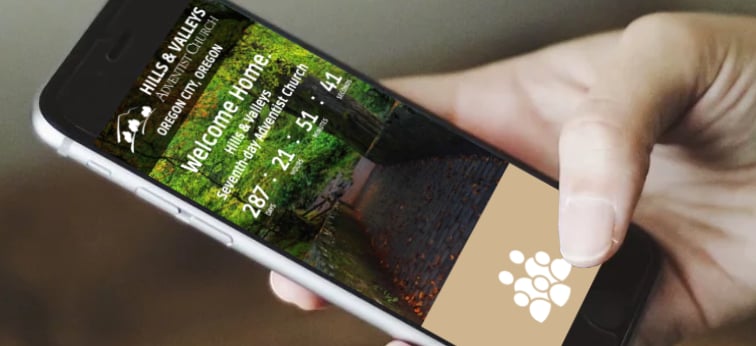 New website for this new church. It has prayer request and request a visit popup forms, auto updated podcast player, tithes and offerings info and link, church events auto populated from Google Calendar, and contact form.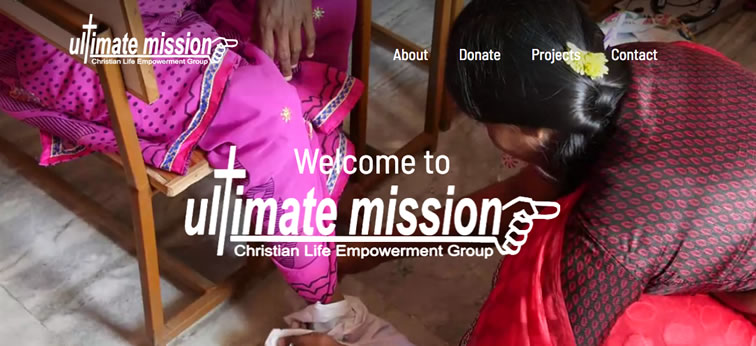 Redesigned website with information pages and ability to sponsor people.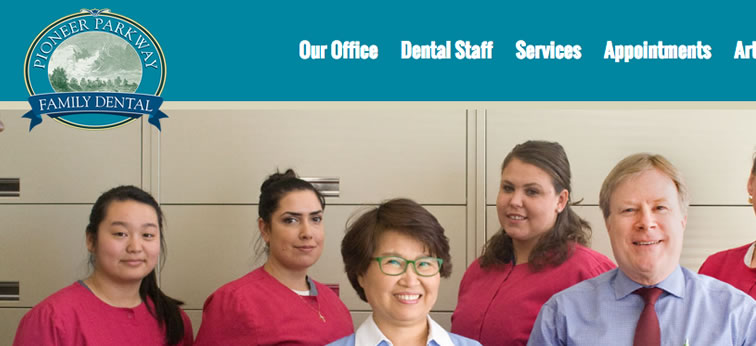 Redesigned website with articles for SEO, appointment and contact forms. Optimized for search placement.